An automatic & compact bread maker which allows you to prepare fresh & hygienic breads at your home. It comes with choice of 3 crust settings & detachable baking pan.

2 Years Warranty
615 W
Fully Automatic kneading & baking operation
12 settings for different kinds of breads
Keeps the bread warm up to 1 hour
Product Description
Non-stick Baking Pan
The pan featured in this GLEN Bread Maker is detachable. It can be easily removed and cleaned. The pan comes with a handle that can be used to lift the pan.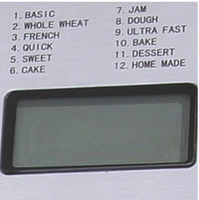 Electronic Control
This bread maker offers 12 pre-set functions that can be used to bake bread, desserts, and cakes. You also have the option to have this appliance knead the dough that will be used for baking. This GLEN Bread Maker offers three crust types that you can choose from and two size setting that you can choose between.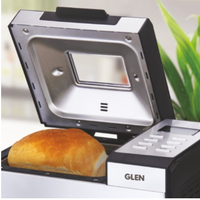 Lid with a Viewing Window
This bread maker comes with an easy lift lid. This lid also houses a viewing window so you can keep an eye on what's baking inside.
A Variety of Breads
You can opt from the 12 settings that are available and bake different kinds of bread and other tasty stuff like cakes, pizzas, buns, whole-wheat bread, etc.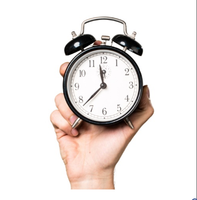 Memory Function
You won't have to worry about inputting the settings again during a power failure as this bread maker has a storage memory that can hold your inputs for up to 10 minutes.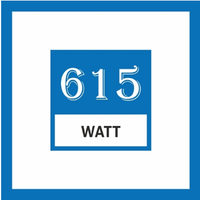 615 Watt
This bread maker has enough power to bake your bread for you easily. The 615 Watt power delivers results that satisfy your hunger.